Matt Fleeger is the current CEO, President, and Director of Gulf Coast Western, LLC. It's a company founded in 1970 by his father, and Matt learned the family business from his father after receiving a degree in Business Administration in 1985 from Southern Methodist University.
Although he left the oil and gas industry for a while, this was to learn about mergers, acquisitions, marketing and building partnerships that were mutually beneficial. After his father retired from Gulf Coast Western, Matt Fleeger took over the family business and began to create a plan.
Fleeger has been able to change with the tides, changing strategies to keep his business viable at a time when the oil and gas industry is volatile. Through mutually beneficial mergers and careful acquisitions, he has grown Gulf Coast Western in a strategic manner.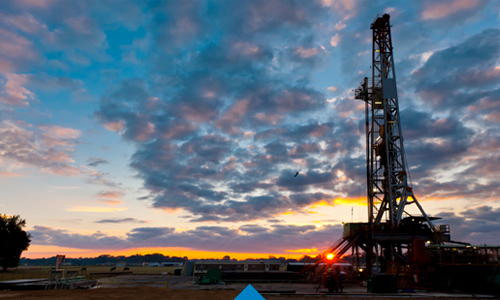 Matt Fleeger also believes in giving back to the community. Gulf Coast Western has made a substantial donation to the Sadie Keller Foundation, which supports cancer research and childhood cancer awareness. As a child who survived leukemia, Sadie Keller is dedicated to helping others struggling with childhood cancer.
The Parish Episcopal School in Dallas, Texas is also a recipient of Fleeger's philanthropic efforts. The school is dedicated to STEM, or Science, Technology, Engineering and Math to provide hands-on learning for students.
Through his collaborative efforts, Matt Fleeger has expanded the reach of Gulf Coast Western beyond the local Dallas/Ft. Worth area. With a commitment to transparency, he is clear with his investors of both the benefits and the risks associated with investing in oil and gas exploration efforts.
Matt Fleeger has succeeded at growing Gulf Coast Western and keeping it successful in a competitive industry where others are failing.