The success of every major artist relies on their talent, but also the talent of many other players behind the scenes. One of the most prominent behind the scenes player is Desiree Perez. The Chief Operating Officer of Roc Nation, Desiree has a proven track record of superior business intellect and an unmatched management ability.
Recently, Jay-Z hosted a dinner at Fresco by Scotto in New York City. At this dinner were some of the best of the best, in the world of Roc Nation. Among it's attendees of stature was none other than Ms. Perez. Enjoying a private dinner so that no fans could interrupt them, it was bound to be a very special evening for the group.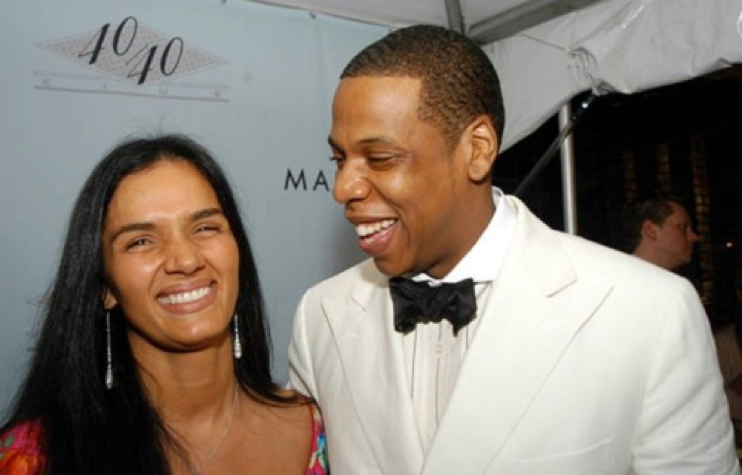 Being the COO of Roc Nation gives her the platform to make integral decisions. In order to stay at the top of the pact, Roc Nation must employ the expertise of their team and Desiree is well known for steering the team and their artists in the right direction. Desiree Perez has a hand in many aspects of an artist's career, from campaigns to management and so on. Enabling an artist to excel past his or her full potential is just what Ms. Perez brings to the table.
One of her best talents lies is the success of the tours that Roc Nation's artists undergo, Negotiating contracts and managing the marketing campaigns to pull off a successful tour is no small task but Desiree does it without fail.